FULL CUSTOM EXPERIENCE
Setup Sheet

Each set will come with a spreadsheet showing all aspects of the build including arrow shaft make model and spine, component weights, estimated speed, kinetic energy, momentum, FOC and more including the weight of every arrow. 

Arrows cut, spine aligned, and ends squared

Every arrow is precision cut to length.  The ends are squared using the entire length of the arrow (not just the last 4-5 inches).  The arrows are then spine aligned with the wrap graphics aligned.

Custom Wraps

This really personalizes every set with your name, colors, text, company or hunting group logo, etc.  When applied they are aligned to the spine of the arrow so when fletched they all look exactly the same with the graphics facing the same direction.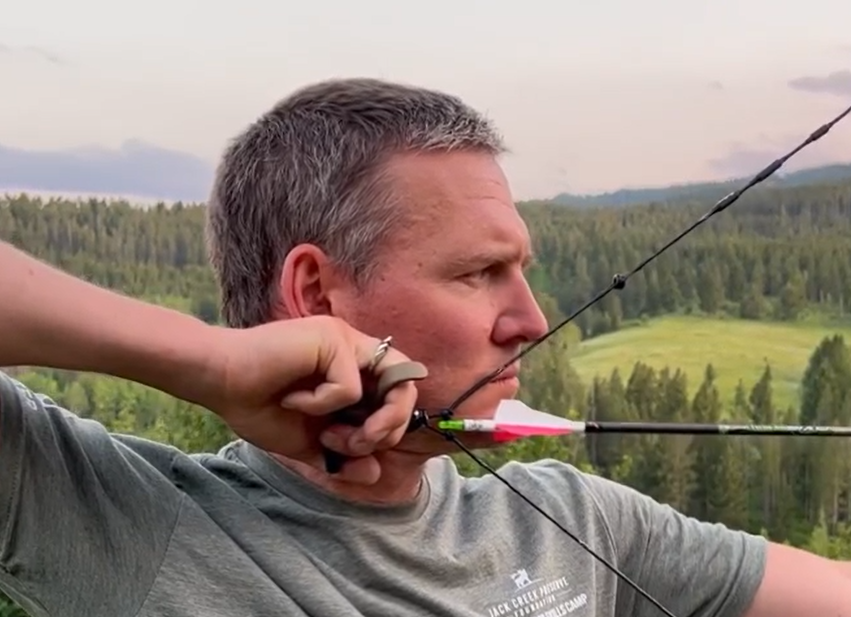 JANIS PUTELIS
If you're into arrows precision-tuned to your specs, I highly recommend you give DCA Custom Arrows a try. The process of talking through the arrow build with Kyle is very educational. On top of that, you'll
be shooting Super Sabre vanes, which are the quietest and most stable and most durable vanes I've shot.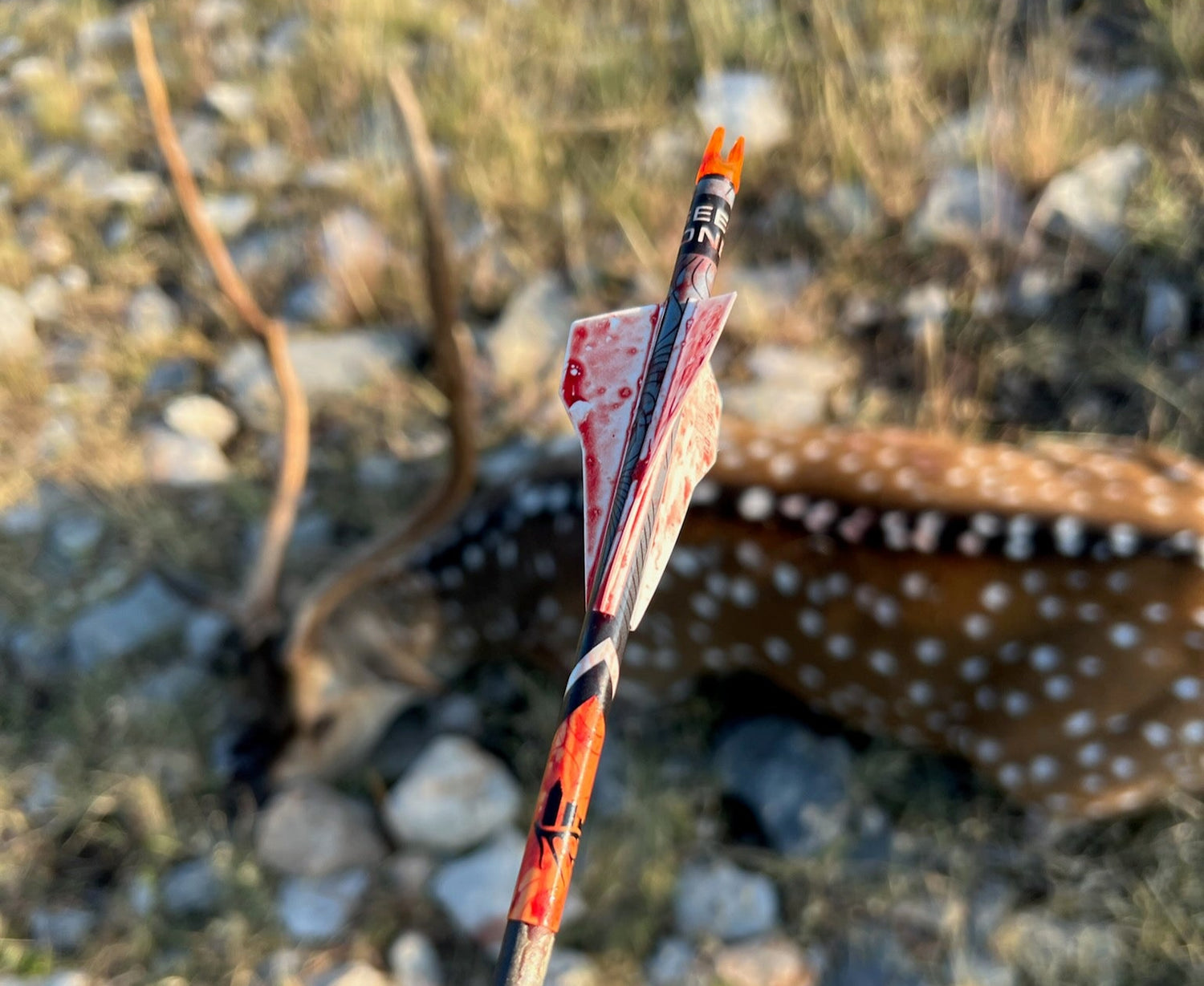 Drew Carroll
Having Kyle build my custom arrows was an awesome
experience. After an hour on the phone with him, it was clear that he has put
significant time into testing and tinkering with arrow flight. The arrows he
built for me with his Super Sabre vanes look great and fly like darts!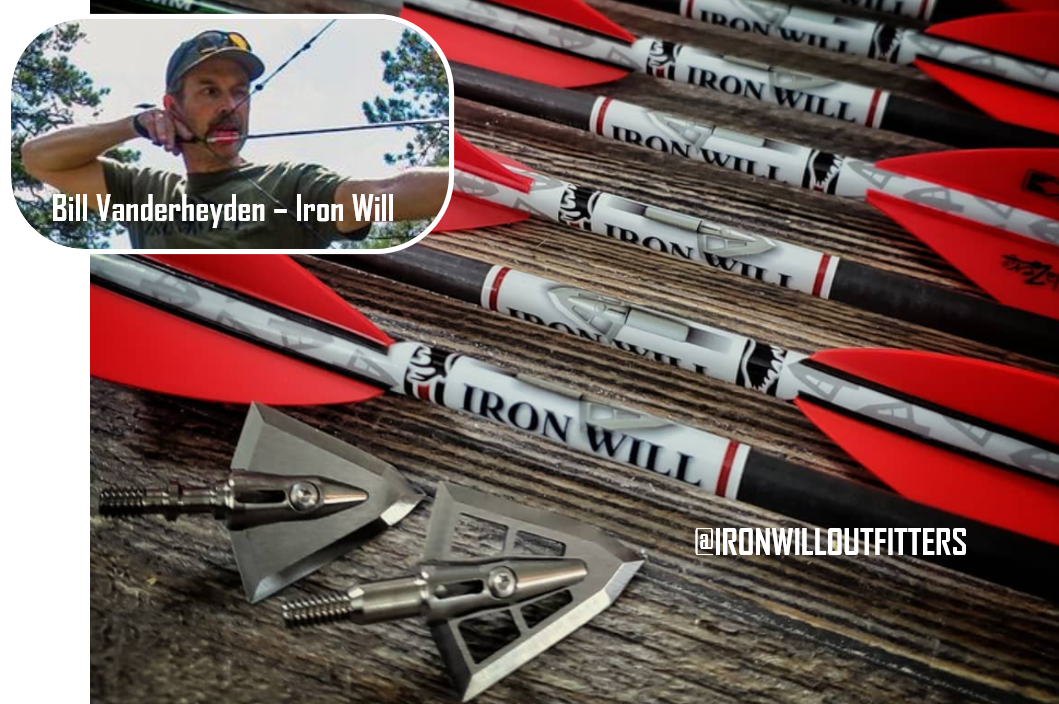 BILL VANDERHEYDEN
"DCA's attention to detail results in a great looking, high-performance arrows."